You can now order for pickup at both of our locations. As usual, please allow between 15 to 35 minutes so we can prepare your order just how you like it. Also, note our business hours below – we are closed all day on Sunday and on Monday evenings. 
South Nashville
Original Location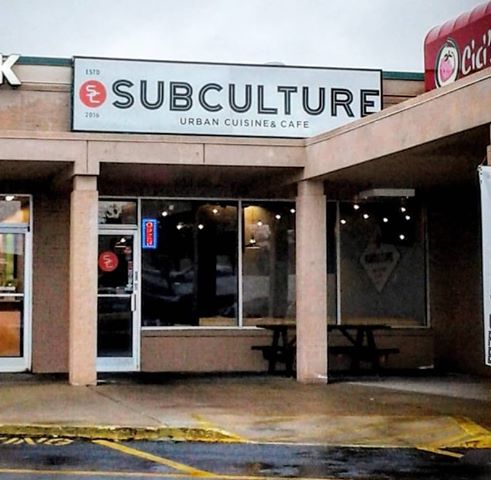 Our original location is in the Hickory Plaza Shopping Center on the Northwest corner of the intersection of Nolensville Pike and Old Hickory Blvd. Near Kroger and Cici's Pizza.
5737 Nolensville Pk.
Nashville, Tennessee
(615) 955-1223
West Nashville
The Nations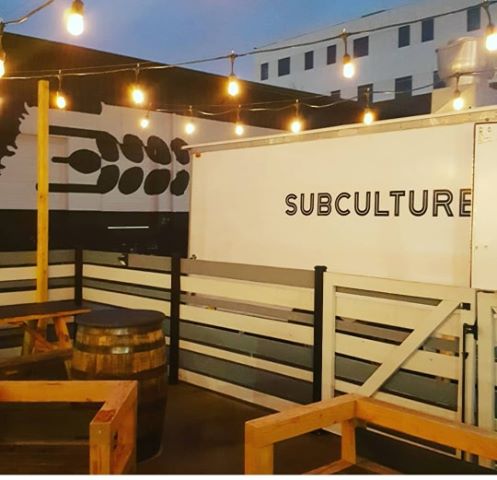 We are now in The Nations! Visit us at Southern Grist Brewing Company on Centennial Blvd. at 51st Avenue. Pick up your order inside Southern Grist.
5012 Centennial Blvd.
Nashville, TN 37209
(615) 955-2800