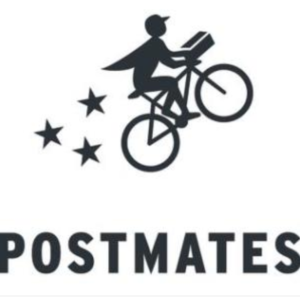 Delivery and cold weather go together like peanut butter and jelly.
So when Postmates gave us a coupon code and we thought you'd like to use it!
Take $5 off your next order with Postmates with code " TAKEFIVE ".
Here's a link to get those cheese empanadas to watch with you fav binge series.