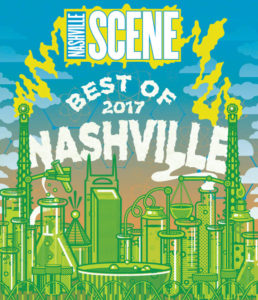 This year has been good to this restaurant. Since the beginning of 2017 we have been making head way into Nashville's incredibly diverse restaurant scene. This one tops the cake.
On last Wednesday's publication of the Nashville Scene's "Best of Nashville" our Churrasco was named 'Best Sandwich' as a writer's choice.
In case you haven't had it. Here's the set up.
On our soft, toasted daily baked bread, there's the 'churrasco' that's locally raised and grassfed grilled, beef from Southern Naturals Farms.  We top it with aioli, Argentinian chimichurri, tomato, avocado and a soft fried egg.  As described by the Nashville Scene, "You may get lucky and find its equal, but never its superior."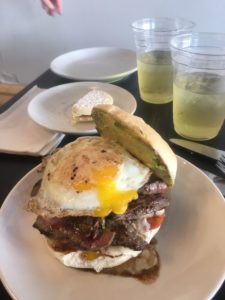 Come Check it out. Mention this blog entry on our website, and receive 15% to try your first Churrasco. Big thanks to all of the Nashville Scene for always hosting such awesome community events.